AGRONOMY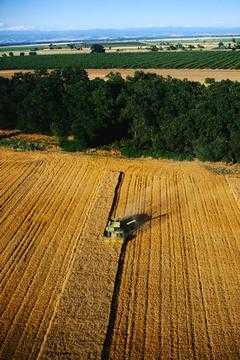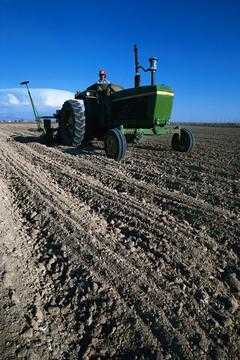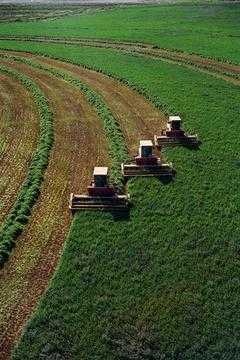 Soil sampling is an important process to help accurately assess the correct amount and kind of fertilizer for each sample location. We have used this procedure for many years and it continues to be the most accurate way for analyzing what your crops need. Midwest Labs is used for testing the soil.

We carry a wide variety of seed from brands such as Steyer, Seedway, and Dekalb. Not only do we carry these brands, we also have our own seed mixes. These consist of Pipeline Mix, Beef Pasture Mix, Dairy Pasture Mix, Beauty Lawn Mix, Pro Cheval Mix, Hay Blends and Hay Mixes.

If you have any questions regarding soil samples or seeds, please give us a call!

T.R. Shearer Ag Commodities, Inc. I Address: 4691 Sandy Lake Road Carlton, PA 16311
Office Phone: 814-425-3508 I Fax: 814-425-3904